Importanza della CBD nel trattamento del cancro
In diversi studi preclinici, il CBD ha mostrato un forte potenziale nel trattamento di diversi tipi di cancro. Centinaia di studi hanno dimostrato gli effetti antitumorali e anti- cancro del solo cannabidiolo.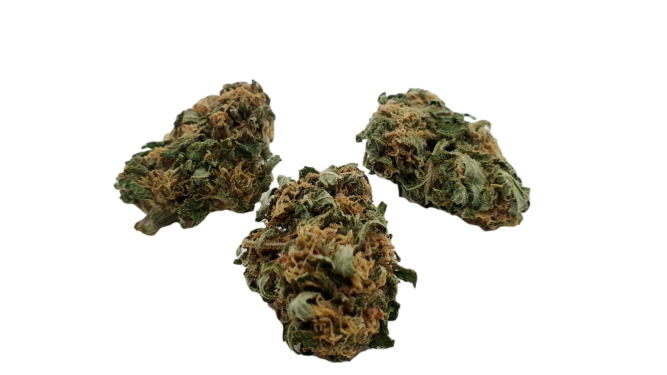 Gli studi sull'uomo sono in aumento, tuttavia, sono ancora necessarie ulteriori ricerche per determinare se la CBD è efficace nell'uomo come negli animali.
Benvenuti nell'universo di GanjaFriend!
The importance of CBD in cancer treatment
In several preclinical studies, CBD has shown strong potential in the treatment of different types of cancer. Hundreds of studies have demonstrated the anti-tumor and anti-cancer effects of cannabidiol alone.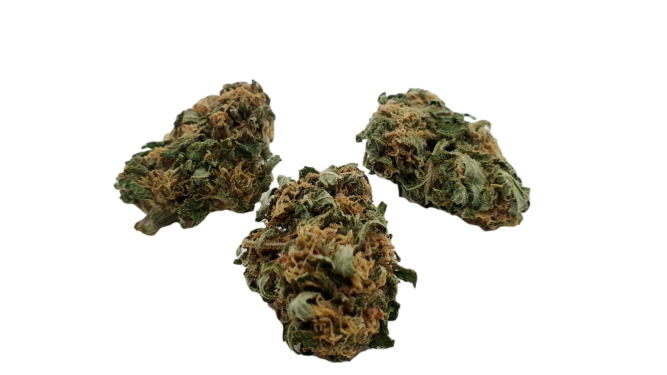 Studies in humans are on the rise, however, further research is still needed to determine whether CBD has the same efficacy in humans as in animals.
Welcome to the GanjaFriend universe!
La importancia del CBD en el tratamiento del cáncer
En varios estudios preclínicos el CBD ha mostrado un fuerte potencial en el tratamiento de diferentes tipos de cáncer. Cientos de estudios han demostrado los efectos antitumorales y anticancerígenos del cannabidiol solo.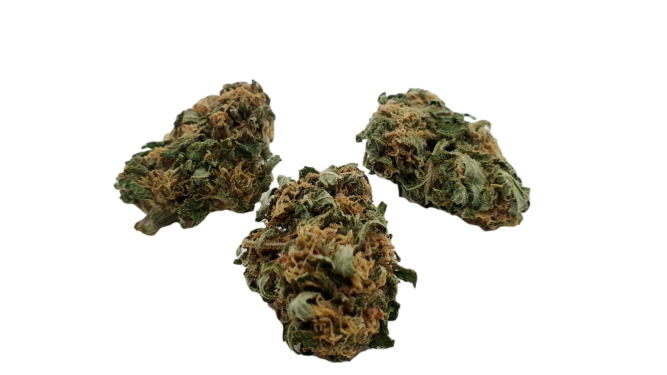 Los estudios en humanos están en su auge, sin embargo, aún será necesario seguir investigando para determinar si el CBD presenta la misma eficacia en humanos que en los animales.
Bienvenidos al universo GanjaFriend!