Mike Tyson, from boxing to Cannabis cultivation
Mike Tyson has always been a controversial character and for this reason he is loved and hated by the public.
After his retirement from competitive boxing, the former athlete descends into the cannabis business ring by buying, together with private investors, a huge ranch near Las Vegas where, as he says, his mission "is to make marijuana universally understood".
Iron Mike's passion for weed has never been a mystery and he said that on more than one occasion during his career This magical plant has helped to relax his mind and body before and after a meeting.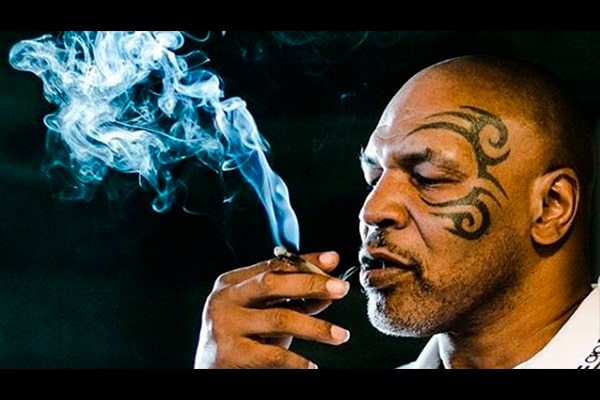 The TysonRanch covers an area of ​​about 15 hectares of which a third part is already destined for the production of cannabis.
In fact, since last fall its product has already been on sale in various dispensaries in the state of California.
According to Mike, the resort, which is not yet open to the public, will be equipped with every type of comfort and could even host a music festival in the future.
Mike Tyson, dalla boxe alla coltivazione di Cannabis
Mike Tyson è sempre stato un personaggio controverso e proprio per questo tanto amato e tanto odiato dal pubblico.
Dopo il suo ritiro dal pugilato agonistico l'ex atleta scende sul ring del cannabis business comprando, insieme a investitori privati, un enorme ranch nei pressi di Las Vegas dove, come afferma lui stesso, la sua missione "è far sì che la marijuana venga capita universalmente".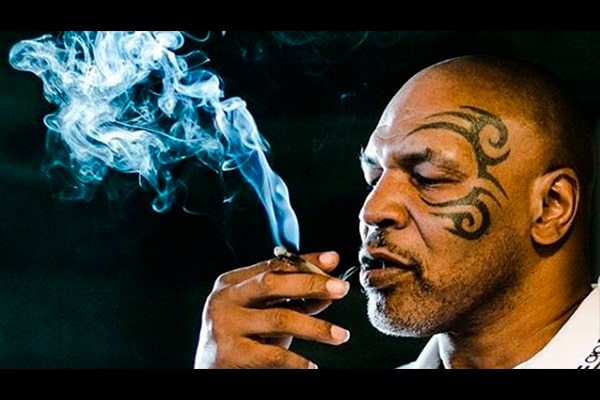 La passione di Iron Mike per l'erba non é mai stato un mistero e nel corso della sua carriera ha dichiarato in piú occasioni di come questa pianta magica abbia contribuito a rilassare la sua mente e il suo corpo prima e dopo un incontro.
Il TysonRanch si estende su una superficie di circa 15 ettari di cui un terzo è giá destinato alla produzione di cannabis. Dallo scorso autunno infatti il suo prodotto é giá in vendita in diversi dispensari nello stato della California.
A detta di Mike il resort, che ancora non é aperto al pubblico, sará attrezzato con ogni tipo di confort e in futuro potrebbe addirittura ospitare un festival musicale.
Mike Tyson, del boxeo al cultivo de Cannabis
Mike Tyson siempre ha sido un personaje controvertido y por esta razón es amado y odiado a la vez por el gran público.
Después de su retirada del boxeo competitivo, el ex atleta se sube al ring del negocio del cannabis comprando, junto con varios inversores privados, un gran rancho cerca de Las Vegas, donde, como él dice, su misión "es hacer que la marihuana sea entendida universalmente".
La pasión de Iron Mike por la marihuana nunca ha sido un misterio tal y como lo ha declarado en varias ocasiones durante su carrera Esta planta mágica le ha ayudado a relajar su mente y cuerpo antes y después de una reunión.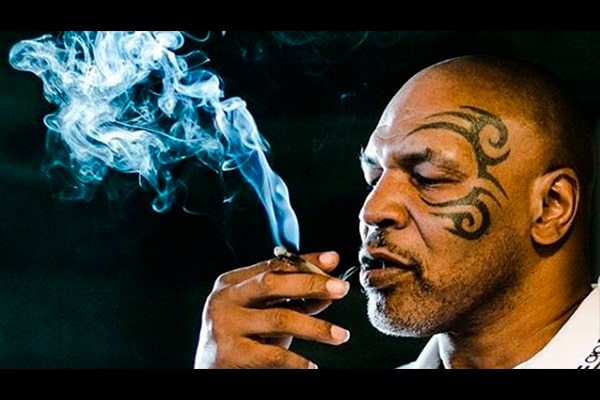 TysonRanch cubre un área de aproximadamente 15 hectáreas, de las cuales una tercera parte ya está destinada a la producción de cannabis.
De hecho, desde el otoño pasado su producto ya està a la venta en varios dispensarios en el estado de California.
Según Mike, el Rancho, que aún no está abierto al público, estará equipado con todo tipo de comodidades y también podría albergar un festival de música en el futuro.