Mr. Nice the genius of smuggling
If marijuana and hashish have been available in Europe since the mid-seventies, part of this contribution is largely due to the figure of Howard Marks, an englishman with an innate talent for business who dedicated his life to the trade of these 2 products.
His story begins in England where the young Howard, who in 1967 was a student of the prestigious university of Oxford, helped a friend, who ended up behind bars, to get a load of hashish stored in a warehouse.
Once he recovered the stash, he did an excellent distribution job impressing the Pakistani suppliers and thus starting his career.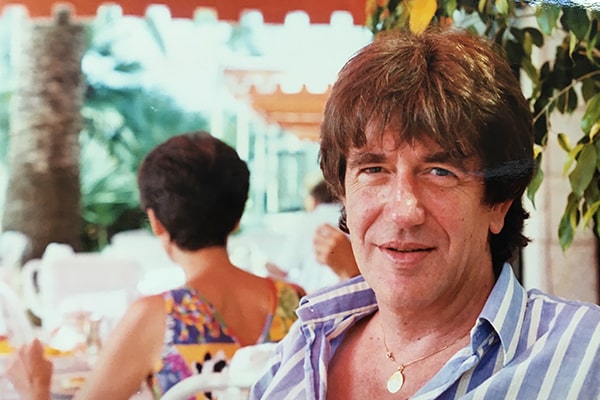 Over the years he specialized in transport using all types of vehicles to import large quantities of hashish and marijuana throughout the West.
At some point in his career, to escape customs controls, Howard begins to use various identities and one in particular becomes his most famous alias: Mr. Nice.
The autobiographical book Mr. Nice tells the true story of this character who besides being an innovator and a genius in his field was also a great activist to whom we owe a lot.
Mr. Nice il genio del contrabbando
La sua storia comincia in Inghilterra dove il giovane Howard, che nel '67 é uno studente della prestigiosa universitá di Oxford, aiuta un amico che é finito dierto le sbarre a recuperare un carico di hashish stoccato in un deposito.
Trovandosi tra le mani la merce svolge un eccellente lavoro di distribuzione impressionando i fornitori pachistani e dando cosí inizio alla sua carriera.
Nel corso degli anni si specializza nel trasporto con ogni tipo di mezzo per importare grandi quantititivi di hashish e marijuana in tutto l'occidente.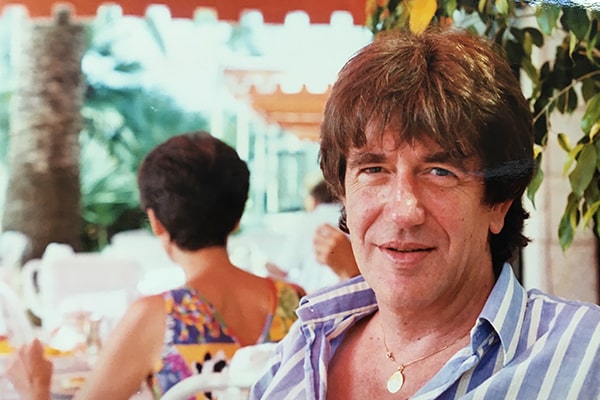 A un certo punto della sua carriera, per sfuggire ai controlli doganali, Howard inizia ad usare svariate identitá e con una in particolare diventa il suo alias: Mr.Nice.
Il libro autobiografico Mr.Nice racconta la storia vera di questo personaggio che oltre essere stato un innovatore e un genio nel suo campo é stato anche un grande attivista a cui dobbiamo molto.
Mr. Nice, el genio del contrabando
Si la marihuana y el hachís han estado disponibles en Europa desde mediados de los setenta, parte de este mérito se debe principalmente a la figura de Howard Marks, un inglés con un talento natural para los negocios que ha dedicado su vida al comercio de estos 2 productos.
Su historia comienza en Inglaterra, donde el joven Howard, que en 1967 era estudiante de la prestigiosa universidad de Oxford, ayuda a un amigo que se encontraba entre rejas a recuperar una carga de hachís almacenado en una nave.
Despues de recuperar el cargamiento, Howard hace un excelente trabajo de distribución impresionando a los proveedores pakistaníes y comenzando así su carrera.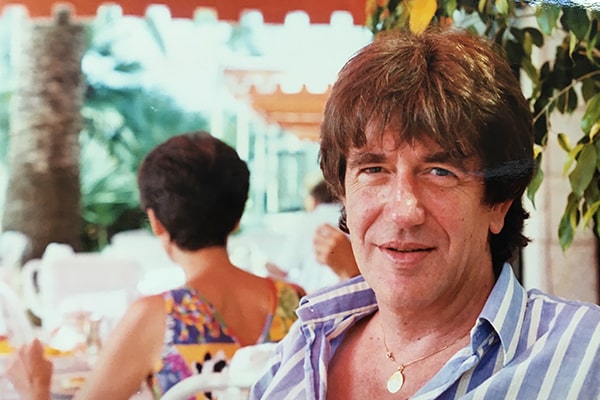 Con los años se especializa en el transporte con todo tipo de medios, de grandes cantidades de hachís y marihuana importando los productos en todo el oeste.
Para escapar de los controles aduaneros, en algún momento de su carrera, Howard comienza a usar varias identidades y una en particular se convierte en su alias mas conocido: Mr. Nice.
El libro autobiográfico Mr.Nice cuenta la verdadera historia de este personaje que, además de ser un innovador y un genio en su campo, también fue un gran activista a quien le debemos mucho.