G13 Club
G13 Club is based in , Spain as well as being one of the longest running and most popular Cannabis clubs in the city, it is also a platform for international artists and skateboarders who, thanks to the initiatives promoted by the club, have a space to express themselves and a place to meet.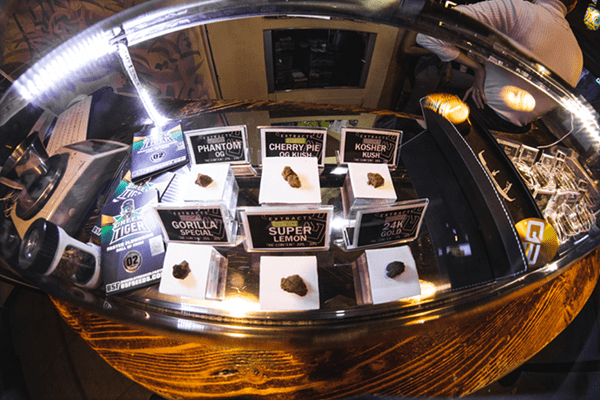 Among the activities promoted by the G13 Club we find live concerts, skate contests, freestyle competitions and the fixed appointment of every Sunday in the summer in the G13 Arena of "the Ibiza Zoo Project.

GanjaFriend & G13 Club have a stable partnership by collaborating at all levels.
G13 Club
G13 Club ha sede ha Barcellona, Spagna; oltre che essere uno dei Cannabis club più longevi e piú frequentati della cittá é anche una piattaforma di artisti internazionali e skateboarders che grazie alle iniziative promosse dal club hanno uno spazio dove esprimersi e un luogo dove incontrarsi.

Tra le attivitá promosse da G13 Club troviamo concerti live, contest di skate, gare di freestyle e l'appuntamento fisso di ogni domenica d'estate nella G13 Arena dello Zoo Project di Ibiza.

GanjaFriend & G13 Club hanno una partnership stabile collaborando a tutti i livelli.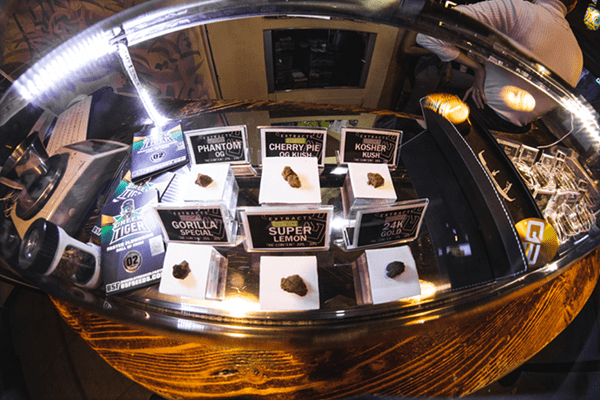 G13 Club
G13 Club tiene su sede en Barcelona, España; además de ser uno de los clubes Cannabiscos más antiguos y populares de la ciudad, también es una plataforma para artistas y skaters internacionales que, gracias a las iniciativas promovidas por el club, tienen un espacio para expresarse y un lugar para reunirse.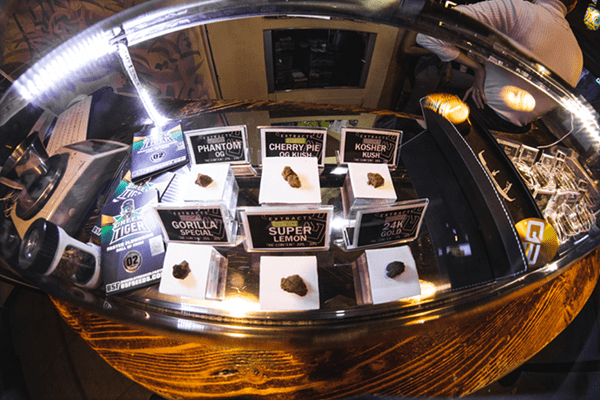 Entre las actividades promovidas por el G13 Club encontramos conciertos en vivo, Videos de skate, competencias de freestyle y la cita fija de todos los domingos del verano en el G13 Arena del Zoo Project de Ibiza.

GanjaFriend & G13 Club tienen una partnership estable y colaboran en todos los niveles.