The Month of the Seed: April
For all those who work the land, April is a very important month, a lot of vegetables that we can find on our tables are seeded in this month.
For pumpkins, courgettes, cucumbers, leeks, basil and many other vegetables the month of April is the ideal time to be seeded, together with them also for Cannabis the month of April represents the most suitable time for sowing (of course if you live the northern hemisphere).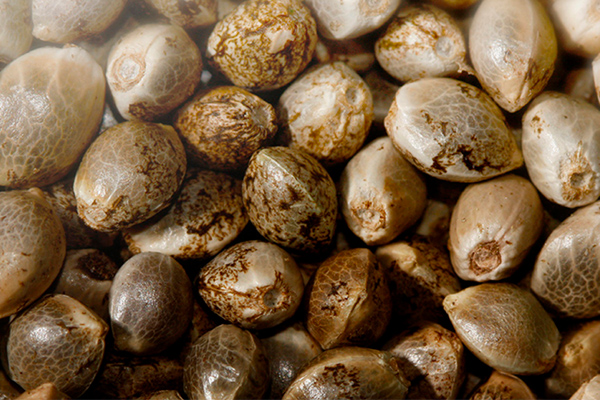 For this reason we have chosen this title "April month of the Seed" enriching our page with articles and special insights on seeds and sowing.
In our guide you will find practical tips on how to plant correctly and in our shop you can take advantage of many special offers on collectible seeds in collaboration with BSF.
Il Mese del Seme: Aprile
Per tutti quelli che lavorano la terra il mese di aprile é un mese molto importante, moltissimi ortaggi che poi troviamo sulle nostre tavole si piantano in questo mese.
Per zucche, zucchine, cetrioli, porro, basilico e per tante altre verdure il mese di aprile é il momento ideale per essere piantate, insieme ad esse anche per la Cannabis il mese di aprile rappresenta il momento piú idoneo per la semina (sempre che vi troviate nell'emisfero nord).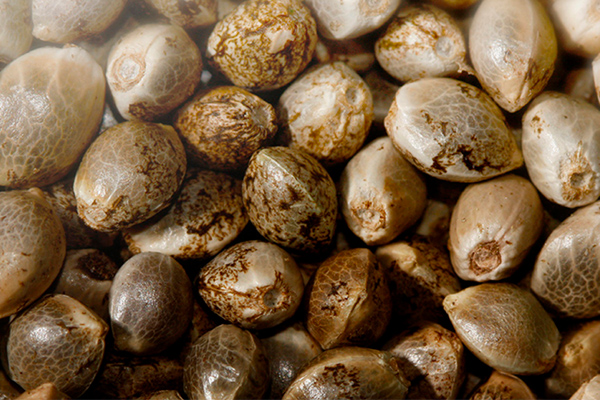 Proprio per questa ragione abbiamo scelto questo titolo "Aprile mese del Seme" arricchendo la nostra pagina con articoli e approfondimenti speciali sui semi e sulla semina.
Sulla nostra guida troverai dei consigli pratici per come piantare correttamente e sul nostro shop potrai approfittare delle offerte speciali sui semi da collezione in collaborazione con BSF Seeds.
Mes de las semilla: Abril
Para todos los que trabajan la tierra abril es un mes muy importante, Muchas de las verduras que encontramos en nuestras mesas se plantan en ese mes.
Para calabazas, calabacines, pepinos, puerros, albahaca y para muchos otros vegetales, el mes de abril es el momento ideal para plantar, junto con ellos también para el cannabis, el mes de abril representa el momento más adecuado para la siembra (siempre que se nos encontremos en el hemisferio norte).
Precisamente por esta razón, hemos elegido este título "Abril mes de la semilla" enriqueciendo nuestra página con artículos y información especial sobre semillas y siembra.
En nuestra guía encontrarás consejos prácticos sobre cómo plantar correctamente y en nuestra tienda ya puedes aprovechar las ofertas especiales de semillas de colección en colaboración con BSF Seeds.