Amnesia CBD... Tastes good, makes creativity fly and works as a Neuroprotector!
The original Amnesia quickly became a favorite among cannabis enthusiasts and now leads the line of truly legendary varieties. However, for the medicinal users, a power as extreme as that of the original Amnesia is not always optimal. Some people prefer powerful drugs that they can take at any time of the day without feeling drugged or knocked out for several hours. The CBD Amnesia you will see in our shop, combines the wonderful essence of Amnesia in a low THC version of CBD, to have an experience without strong side effects.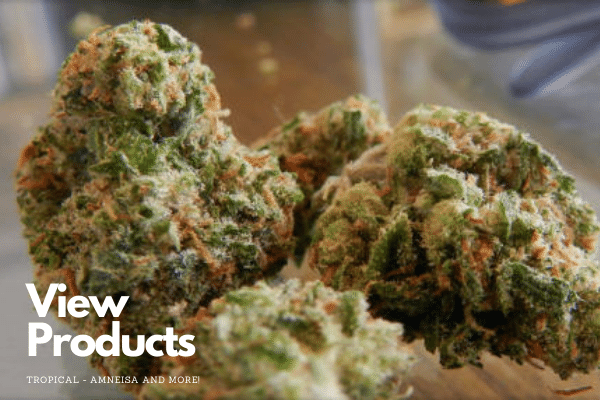 When in 2014 several cases of children treated with cannabis extracts began to appear, the term CBD was used more and more in the media and became known for its association with the treatment of epilepsy and other neurological diseases. In an attempt to unravel cannabis from marijuana, the component was mentioned dozens of times as if it were the only cannabinoid that could treat disease.
In fact, the CBD was studied like a potential neuroprotector.

The component seems to protect to the nervous cells of the over-excitation, a process that occurs naturally in healthy people, but it happens in excess in cases of epilepsy, is the cause of the characteristic convulsions and spasms. However, other cannabinoids, like the own THC, also have a neuroprotective effect. It is possible that these components act jointly with the cannabidiol to treat these diseases.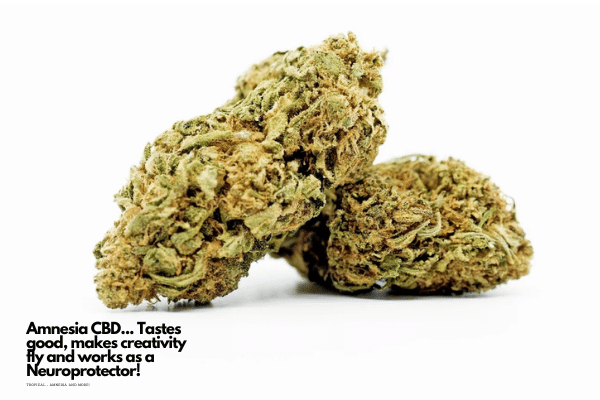 Amnesia CBD is perfect in these cases, since between its effects it is a strong and immediate cerebral stimulation, accompanied by an intense creativity and sensation of satisfaction. Many describe themselves as feeling more sociable and energetic after consumption and certainly much more relaxed but awake at the same time.
What has always made Amnesia special is not only its power and its great stimulating and medicinal effect. This is a variety that delights with magnificently deep flavors that combine very well the flavor of lemon, sweet fruit, wood and Haze. Its effect is more cerebral, which makes Amnesia CBD a great smoke if you want to enhance your inspiration and creativity. It is also an excellent variety to combat stress and other mood disorders.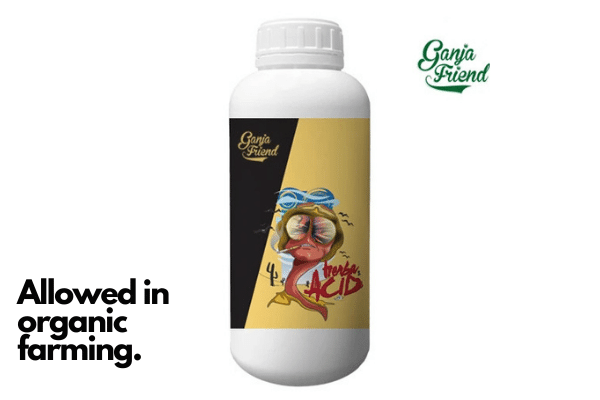 We do a fantastic job providing medical users with the incredible qualities of the legendary Amnesia. This is a powerful drug that tastes great and, thanks to its low THC content and high CBD content, it may be the best choice for all medical users!
Welcome to the GanjaFriend universe!
Amnesia CBD... Ha un buon sapore, fa volare la creatività e agisce da Neuroprotettore!
L'Amnesia originale è diventata rapidamente una delle preferite tra gli appassionati di cannabis e ora guida la linea di ceppi davvero leggendari. Tuttavia, per gli utenti medici, una potenza così estrema come l'Amnesia originale non è sempre ottimale.

Alcune persone preferiscono le droghe potenti che possono assumere in qualsiasi momento della giornata senza sentirsi sballate o stordite per diverse ore. L'Amnesia CBD che vedrete nel nostro negozio, combina la meravigliosa essenza dell'Amnesia in una versione di CBD a basso contenuto di THC, per un'esperienza senza forti effetti collaterali.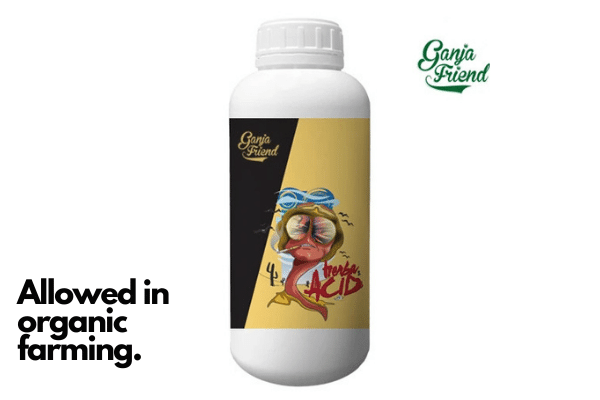 Quando nel 2014 iniziarono a comparire diversi casi di bambini trattati con estratti di cannabis, il termine CBD fu sempre più usato dai media e divenne noto per la sua associazione con il trattamento dell'epilessia e di altre malattie neurologiche. Nel tentativo di svelare la cannabis dalla marijuana, il componente è stato menzionato decine di volte come se fosse l'unico cannabinoide in grado di curare le malattie.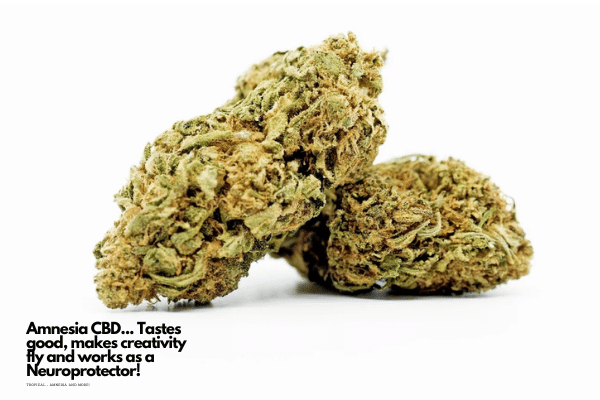 Infatti, la CBD è stata studiata come potenziale neuroprotettivo. Il componente sembra proteggere le cellule nervose dalla sovraeccitazione, un processo che si verifica naturalmente nelle persone sane, ma si verifica in eccesso nei casi di epilessia, causando le crisi e gli spasmi caratteristici. Tuttavia, anche altri cannabinoidi, come il THC stesso, hanno un effetto neuroprotettivo. È possibile che questi componenti agiscano insieme al cannabidiolo per curare queste malattie.
L'amnesia CBD è perfetta in questi casi, poiché tra i suoi effetti c'è una forte e immediata stimolazione cerebrale, accompagnata da un'intensa creatività e sensazione di soddisfazione. Molti si descrivono come più socievoli ed energici dopo il consumo e certamente molto più rilassati ma allo stesso tempo svegli.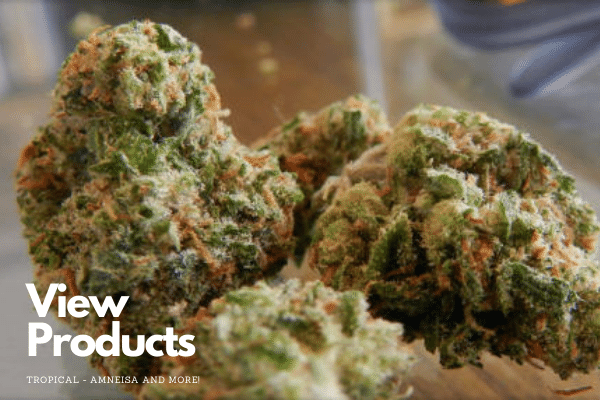 Ciò che ha sempre reso speciale l'Amnesia non è solo il suo potere e il suo grande effetto stimolante e medicinale. Si tratta di una varietà che delizia con sapori magnificamente profondi che combinano molto bene il sapore di limone, frutta dolce, legno e Haze. Il suo effetto è più cerebrale, il che rende l'Amnesia CBD una grande fumata se si vuole esaltare la propria ispirazione e creatività. È anche un'ottima varietà per combattere lo stress e altri disturbi dell'umore.
Facciamo un lavoro fantastico nel fornire agli utenti medici le incredibili qualità della leggendaria Amnesia. Questo è un potente farmaco che ha un ottimo sapore e, grazie al suo basso contenuto di THC e all'alto contenuto di CBD, può essere la scelta migliore per tutti gli utenti medici!
Benvenuti nell'universo di GanjaFriend!
Amnesia CBD... Sabe bien, hace volar la creatividad y actua como Neuroprotector!
La Amnesia original se convirtió rápidamente en una de las favoritas entre los entusiastas del cannabis y ahora encabeza la fila de las variedades verdaderamente legendarias. Sin embargo, para los usuarios medicinales, una potencia tan extrema como la de la Amnesia original no siempre es óptima. Algunas personas prefieren medicamentos poderosos que puedan tomar a cualquier momento del día sin sentirse drogados o noqueados durante varias horas.

La Amnesia CBD que verás en nuestro shop, combina la maravillosa esencia de la Amnesia en una versión de CBD con bajo contenido de THC, para tener una experiencia sin efectos secundarios fuertes.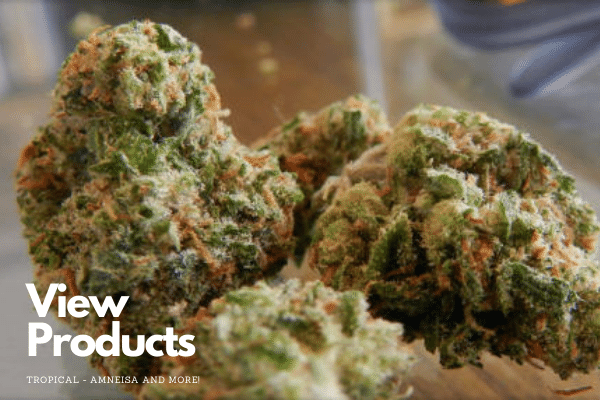 Cuando en 2014 comenzaron a aparecer varios casos de niños tratados con extractos de cannabis, el término CDB se utilizó cada vez más en los medios de comunicación y se hizo conocido por su asociación con el tratamiento de la epilepsia y otras enfermedades neurológicas. En un intento por desentrañar el cannabis de la marihuana, el componente fue mencionado docenas de veces como si fuera el único cannabinoide que podía tratar enfermedades.
De hecho, el CBD fue estudiado como un potencial neuroprotector. El componente parece proteger a las células nerviosas de la sobreexcitación, un proceso que ocurre naturalmente en personas sanas, pero ocurre en exceso en casos de epilepsia, es el causante de las convulsiones y espasmos característicos. Sin embargo, otros cannabinoides, como el propio THC, también tienen un efecto neuroprotector. Es posible que estos componentes actúen conjuntamente con el cannabidiol para tratar estas enfermedades.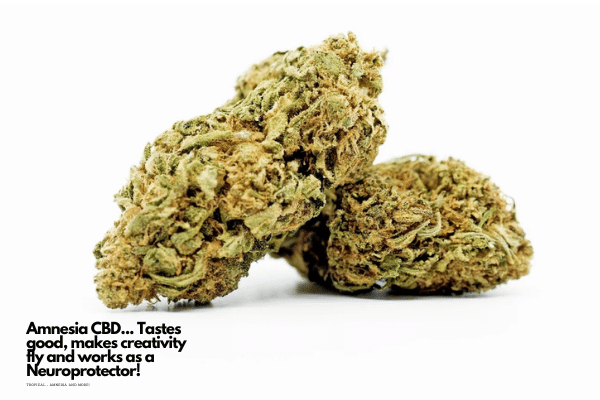 Amnesia CBD es perfecta en estos casos, ya que entre sus efectos se encuentra una fuerte e inmediata estimulación cerebral, acompañada de una intensa creatividad y sensación de satisfacción. Muchos se describen a sí mismos como sintiéndose más sociables y energéticos después de su consumo y sin duda mucho mas relajados pero despiestos al mismo tiempo.
Lo que siempre ha hecho a Amnesia especial no es solo su potencia y su gran efecto estimulante y medicinal. Esta es una variedad que deleita con sabores magníficamente profundos que combinan muy bien el sabor a limón limón, fruta dulce, madera y Haze. Su efecto es más cerebral, lo que hace que Amnesia CBD sea una gran fumada si quieres potenciar tu inspiración y creatividad. También es una variedad excelente para combatir el estrés y otros trastornos del estado de ánimo.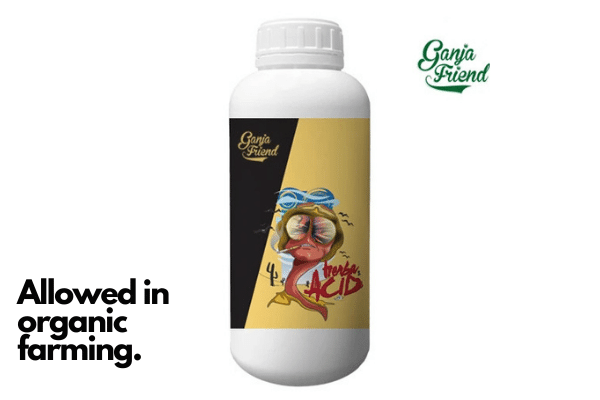 Hacemos un trabajo fantástico proporcionando a los usuarios medicinales las increíbles cualidades de la legendaria Amnesia. ¡Este es un medicamento poderoso que sabe muy bien y, gracias a su bajo contenido de THC y alto contenido de CBD, puede ser la mejor opción para todos los consumidores medicinales!
¿A que esperass? No dejes de visitar nuestro Shop! Estamos esperando tu visita, tu opinión, tus pedidos!!!