Do I use or not use fertilizers in my crop?
Choosing the ideal fertilizer is a somewhat difficult task (especially for beginners), as there are several nutrient options for different purposes. But this is enough for all growers and these tips will help you choose the best fertilizer for your plant. The most important thing is to make sure that the plant receives the right amount of nutrients at the right time.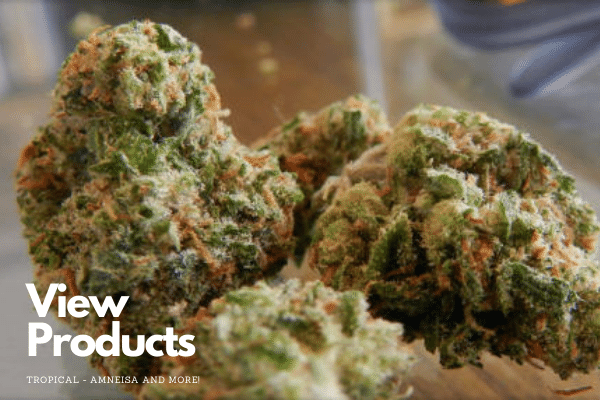 Homemade or professional?
When choosing fertilizers, should you choose: homemade or professional ready-to-use products?
Of course you can always produce your fertilizer with your favorite mix, but this task is made much easier with a ready-to-use product. Remember that marijuana plants have a wide variety of needs. Professional blends can prevent you from making unforeseen mistakes with chemical reactions that can occur if you accidentally mix the nutrients the wrong way.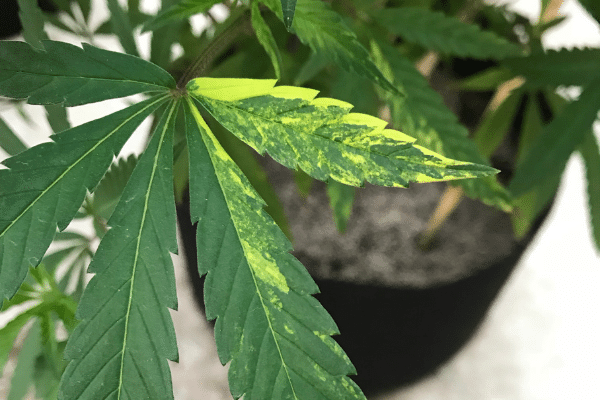 What do marijuana plants need?
Healthy plants need three elements for firm roots and vibrant, high-yielding flowers: Nitrogen (N), Phosphorus (P) and Potassium (K). You will often see these values shown on the package as NPK and they are called Macro-Nutrients.
Nitrogen is important for leaf growth, while phosphorus helps bud growth. Bottled soils are already mixed with these three elements that will help the plant for up to three weeks.
But as the plants grow, they will need additional nutrients. When the plant begins to develop leaves, it will have to provide a 20 percent balance of phosphorus, potassium and nitrogen. For those growing indoors, you'll need to dilute this formula to one-quarter to one-half strength.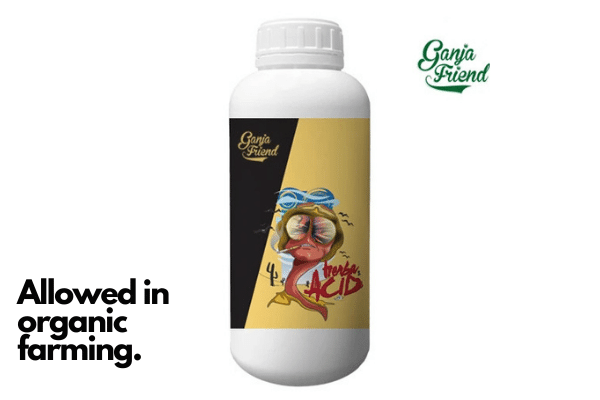 Keep in mind that houseplants are more sensitive to full-strength doses, and this can cause leaves to fall off.
You can feed your plant every time you water it, but it is not completely necessary. Twice a week is enough. Free-grown plants have free range to spread and grow, which requires smaller amounts.
In our online shop you can find marijuana fertilizers for different growing methods in their various stages.
Try to buy products that suit your growing medium, whether it is soil or hydroponics.
GanjaFriend tips!!
Uso o no i fertilizzanti sul mio coltivo?
La scelta del fertilizzante ideale è un compito un po' difficile (soprattutto per i principianti), in quanto ci sono diverse opzioni nutritive per diversi scopi. Ma questo è sufficiente per tutti i coltivatori e questi consigli vi aiuteranno a scegliere il miglior fertilizzante per la vostra pianta. La cosa più importante è assicurarsi che la pianta riceva la giusta quantità di sostanze nutritive al momento giusto.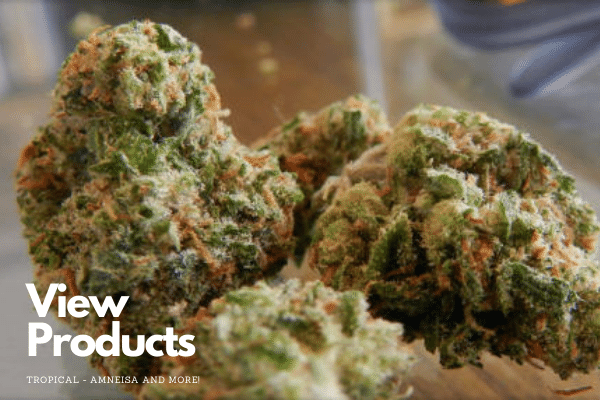 Fatto in casa o professionale?
Quando scegliete i fertilizzanti, dovete scegliere: prodotti fatti in casa o prodotti professionali pronti all'uso?
Naturalmente è sempre possibile produrre il fertilizzante con la vostra miscela preferita, ma questo compito è molto più facile con un prodotto pronto all'uso. Ricordate che le piante di marijuana hanno una grande varietà di bisogni. Le miscele professionali possono evitare di commettere errori imprevisti con reazioni chimiche che possono verificarsi se si mescolano accidentalmente i nutrienti nel modo sbagliato.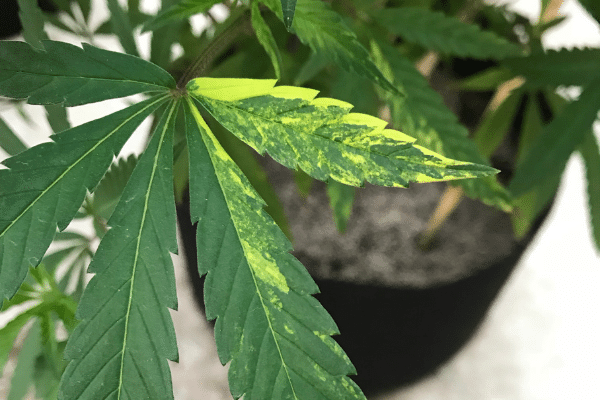 Di cosa hanno bisogno le piante di marijuana?
Piante sane hanno bisogno di tre elementi per radici solide e fiori vibranti e ad alto rendimento: Azoto (N), Fosforo (P) e Potassio (K). Spesso questi valori vengono visualizzati sulla confezione come NPK e sono chiamati Macro-Nutrienti.
L'azoto è importante per la crescita delle foglie, mentre il fosforo aiuta la crescita dei germogli. I terreni in bottiglia sono già mescolati con questi tre elementi che aiuteranno la pianta fino a tre settimane.
Ma man mano che le piante crescono, avranno bisogno di ulteriori sostanze nutritive. Quando la pianta inizia a sviluppare le foglie, dovrà fornire un equilibrio del 20% di fosforo, potassio e azoto. Per coloro che crescono in ambienti chiusi, dovranno diluire questa formula a un quarto a metà della forza.
Tenete presente che le piante d'appartamento sono più sensibili alle dosi a piena potenza, e questo può causare la caduta delle foglie.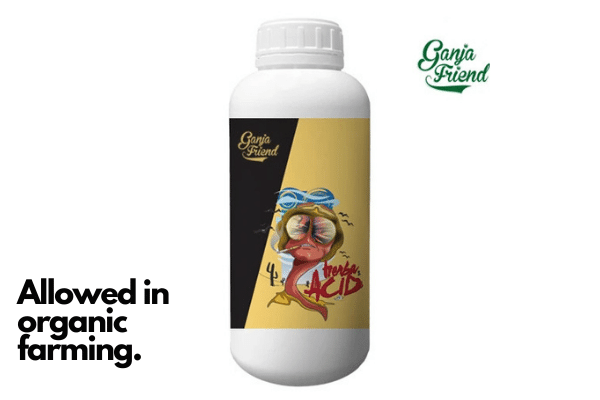 Potete nutrire la vostra pianta ogni volta che la innaffiate, ma non è completamente necessaria. Due volte a settimana è sufficiente. Le piante a crescita libera hanno un campo libero per diffondersi e crescere, il che richiede quantità minori.
Nel nostro negozio online potete trovare fertilizzanti a base di marijuana per diversi metodi di coltivazione nelle loro varie fasi.
Provate ad acquistare prodotti che si adattano al vostro terreno di coltura, sia esso terreno o idroponica.
Consigli GanjaFrind !!!
Uso o no uso fertilizantes en mi cultivo?
La elección del fertilizante ideal es una tarea algo difícil (especialmente para los principiantes), ya que hay varias opciones de nutrientes para diferentes propósitos. Pero esto es suficiente para todos los cultivadores y estos consejos te ayudarán a elegir el mejor fertilizante para tu planta. Lo más importante es asegurarse de que la planta reciba la cantidad correcta de nutrientes en el momento adecuado.
¿Casero o profesional?
Al elegir los fertilizantes, ¿debe elegir: productos caseros o profesionales listos para usar?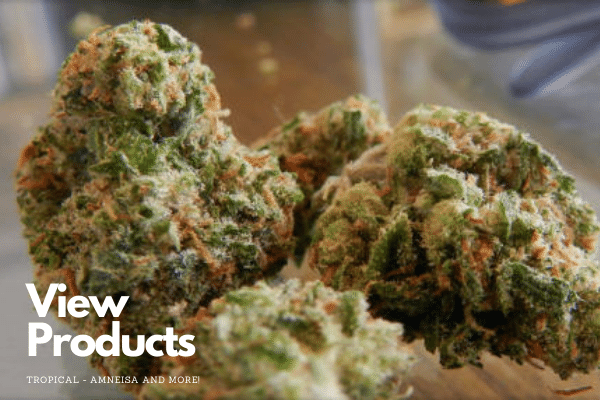 Por supuesto que siempre puedes producir tu fertilizante con tu mezcla preferida, pero esta tarea se hace mucho más fácil con un producto ya preparado. Recuerda que las plantas de marihuana tienen una gran variedad de necesidades. Las mezclas profesionales pueden evitar que cometas errores imprevistos con las reacciones químicas que pueden ocurrir si mezclas accidentalmente los nutrientes de la manera incorrecta.Tampoco tendrás que preocuparte si las proporciones de nutrientes, lo tienen todo calculado, lo cual es muy útil para los principiantes.
¿Qué necesitan las plantas de marihuana?
Las plantas saludables necesitan tres elementos para tener raíces firmes y flores vibrantes de alto rendimiento: Nitrógeno (N), Fósforo (P) y Potasio (K). A menudo verás estos valores mostrados en el envase como NPK y se llaman Macro-Nutrientes.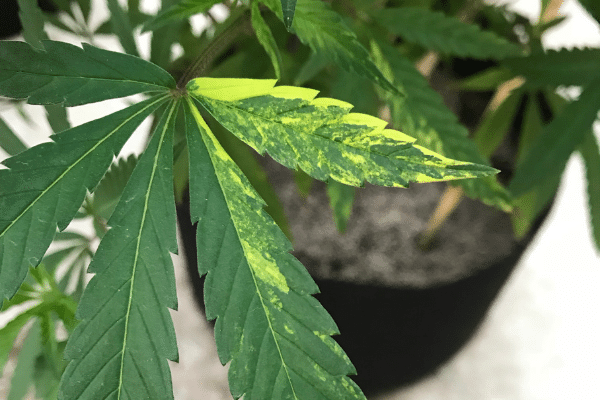 El nitrógeno es importante para el crecimiento de las hojas, mientras que el fósforo ayuda al crecimiento de los brotes. Los suelos embotellados ya están mezclados con estos tres elementos que ayudarán a la planta hasta tres semanas.
Pero a medida que las plantas crecen, necesitarán nutrientes adicionales. Cuando la planta comienza a desarrollar las hojas, tendrá que dar un equilibrio del 20 por ciento de fósforo, potasio y nitrógeno. Para aquellos que crecen en interiores, necesitarán diluir esta fórmula a un cuarto o la mitad de la fuerza.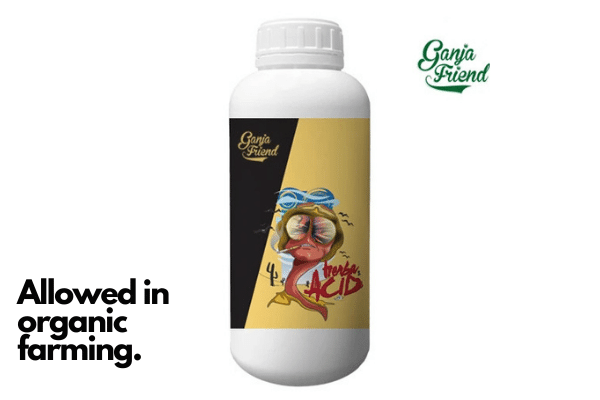 Hay que tener en cuenta que las plantas de interior son más sensibles a las dosis de fuerza completa, y esto puede hacer que las hojas se caigan.
Puedes alimentar a tu planta cada vez que la riegas, pero no es completamente necesario. Dos veces a la semana es suficiente. Las plantas de crecimiento libre tienen libre alcance para extenderse y crecer, lo que requiere cantidades más pequeñas.
En nuestro Shop online puedes encontrar fertilizantes de marihuana para diferentes métodos de cultivo en sus diversas etapas.
Intenta comprar productos que se ajusten a tu medio de cultivo, ya sea tierra o hidroponía.
Consejos GanjaFriend!!!